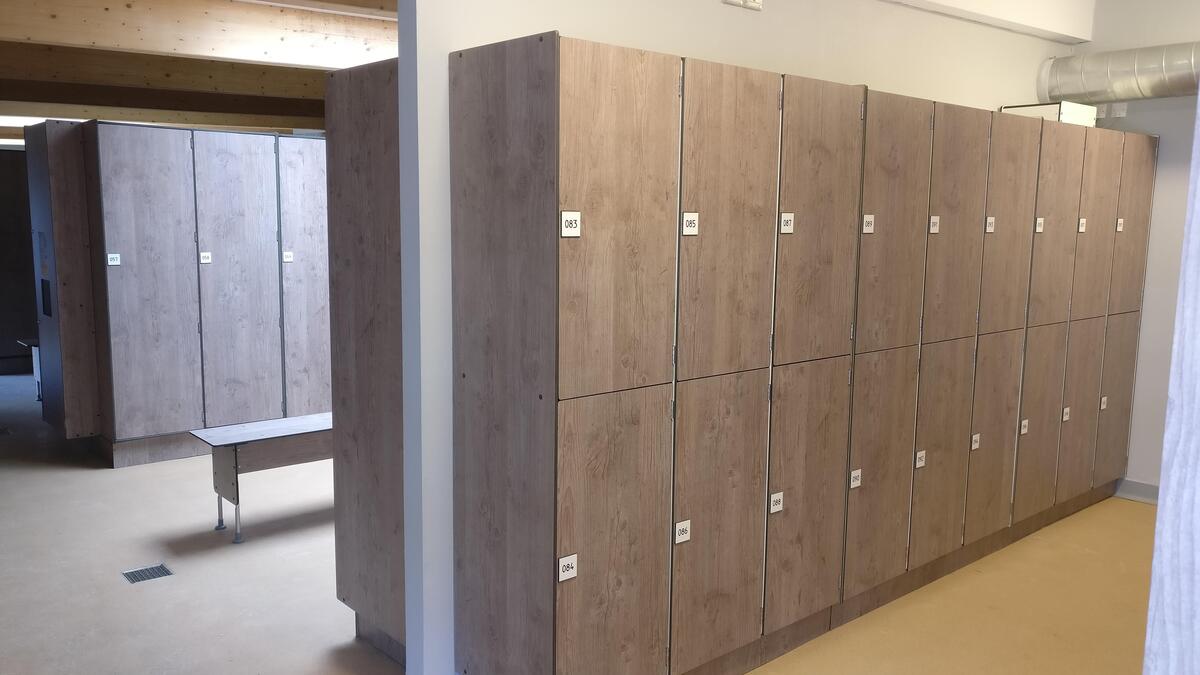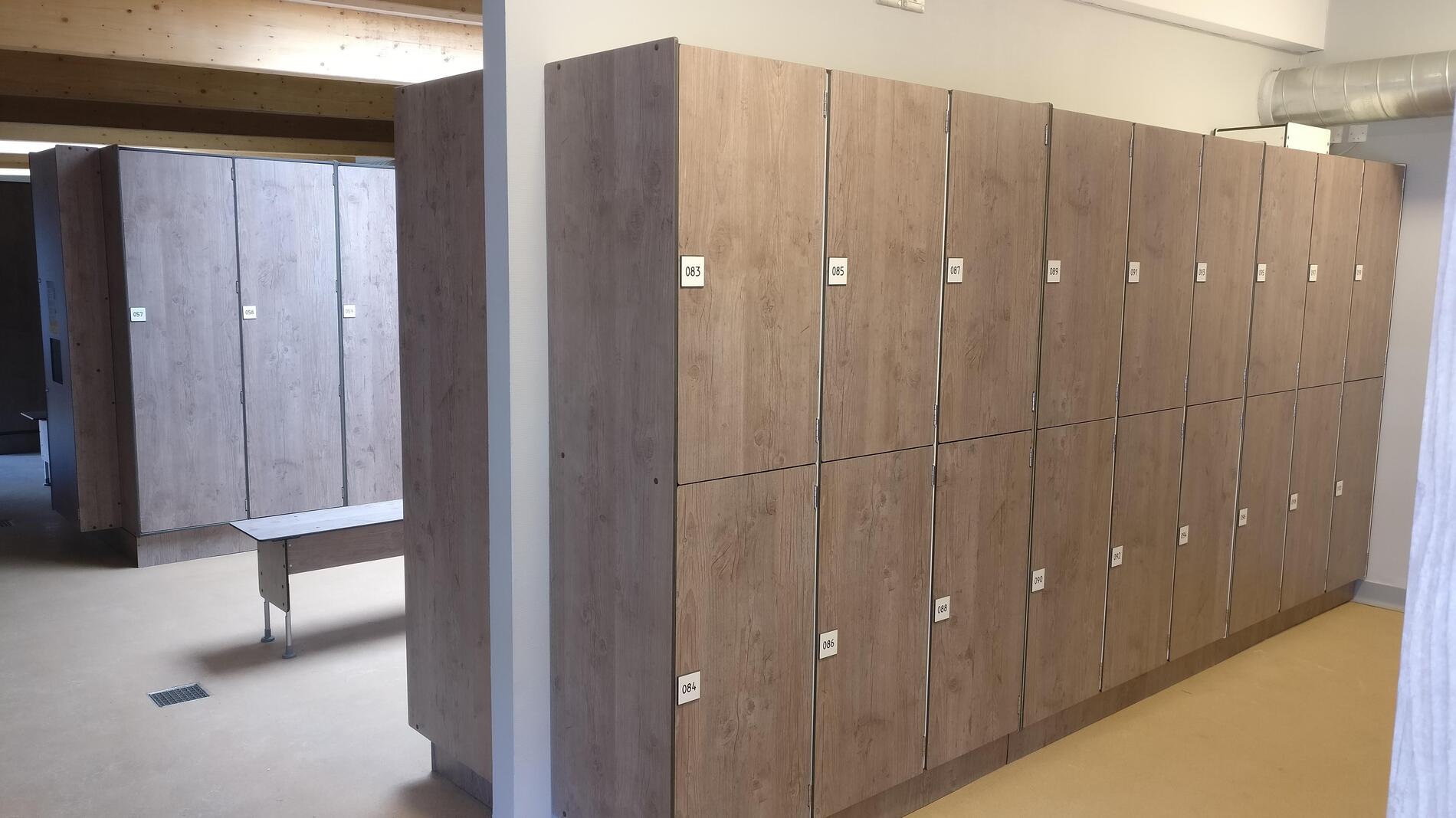 Ski and luggage lockers in the heart of the resort: 82 lockers are provided to store 4 pairs of skis / boots / poles and are equipped with a drying system.
Open only in winter.

Paying locker adjacent to the Grande Ourse Leisure Complex,
rue de la Grande Ourse, near the bus stop.
Locker hours from 4.30 p.m. to 3 p.m. the next day; € 10 / day, € 54/6 days.

Luggage storage: room open from 7 am to 11 pm; 3 € / day.
From

December 16, 2023




until

April 14, 2024
Monday

7:00 AM - 11:00 PM

Tuesday

7:00 AM - 11:00 PM

Wednesday

7:00 AM - 11:00 PM

Thursday

7:00 AM - 11:00 PM

Friday

7:00 AM - 11:00 PM

Saturday

7:00 AM - 11:00 PM

Sunday

7:00 AM - 11:00 PM