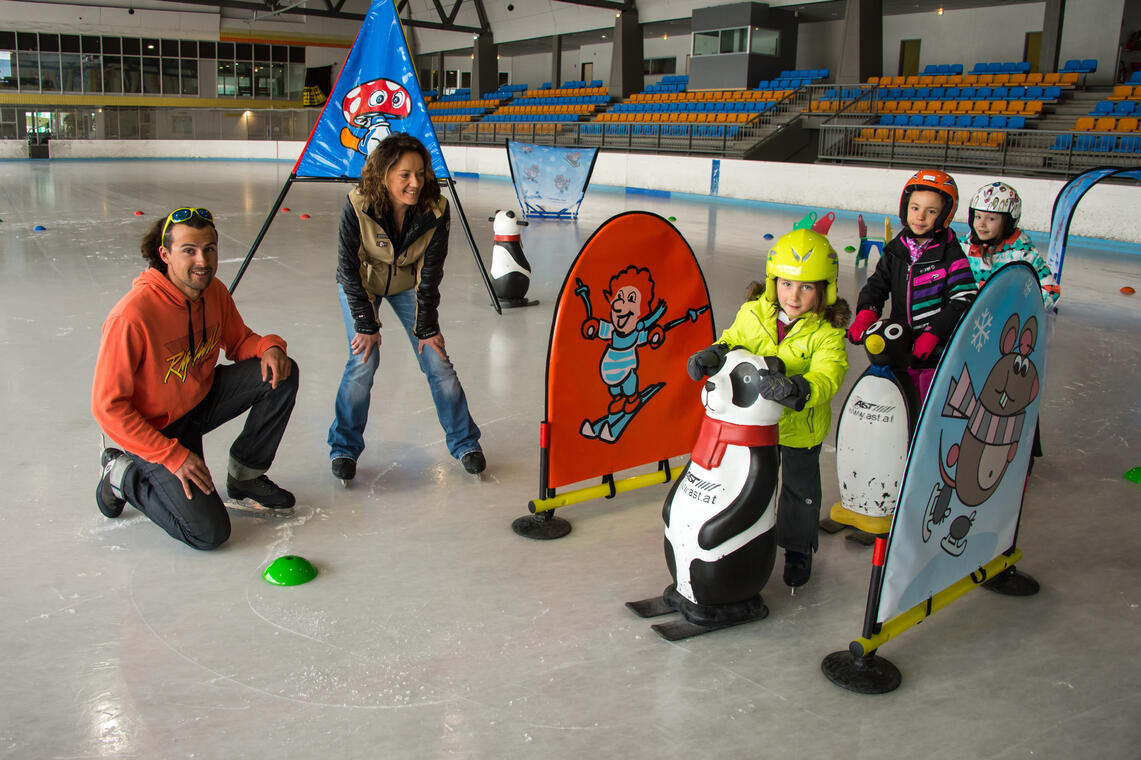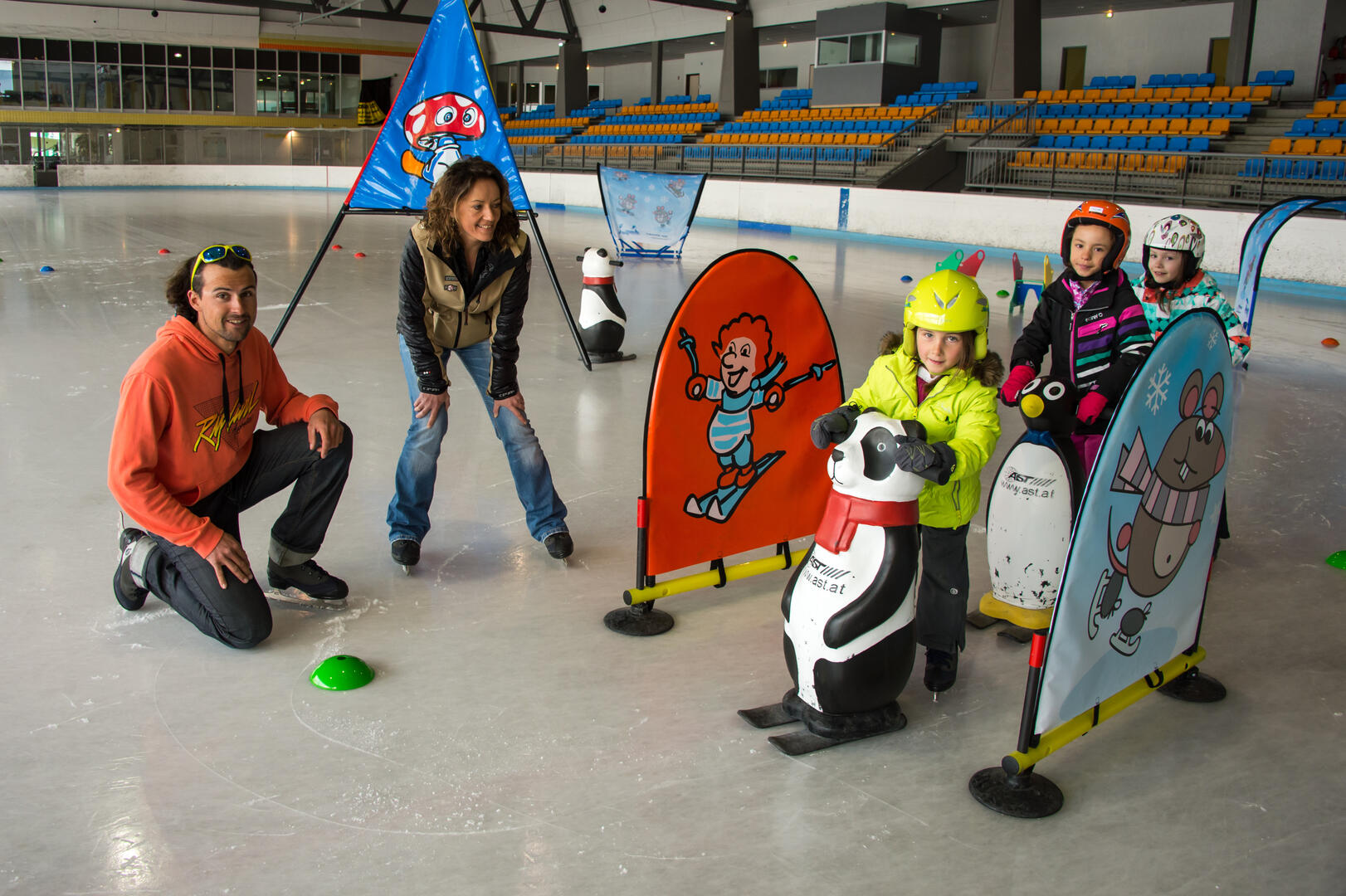 For children (accompanied by their parents). A 1 hour long session to discover all the joy of ice skating, through fun activities for the whole family.
The ice rink is not open to the public during these sessions.
From size 24 in children's shoes.

Limited places, registration at the caisses of the Leisure and Relaxation Complex.
Environment

Mountain view

In the mountains

Bottom of slopes

Close to a public transportation

Resort centre

Spoken languages
From

December 23, 2023




until

January 7, 2024

From

January 10, 2024




until

January 17, 2024

From

January 31, 2024




until

February 7, 2024

From

February 10, 2024




until

March 10, 2024

From

March 11, 2024




until

March 24, 2024
Monday

10:00 AM - 12:00 PM

Wednesday

10:00 AM - 12:00 PM

Friday

10:00 AM - 12:00 PM
Wednesday

2:00 PM - 3:30 PM
Wednesday

2:00 PM - 3:30 PM
Monday

10:00 AM - 12:00 PM

Wednesday

10:00 AM - 12:00 PM

Friday

10:00 AM - 12:00 PM
Wednesday

2:00 PM - 3:30 PM