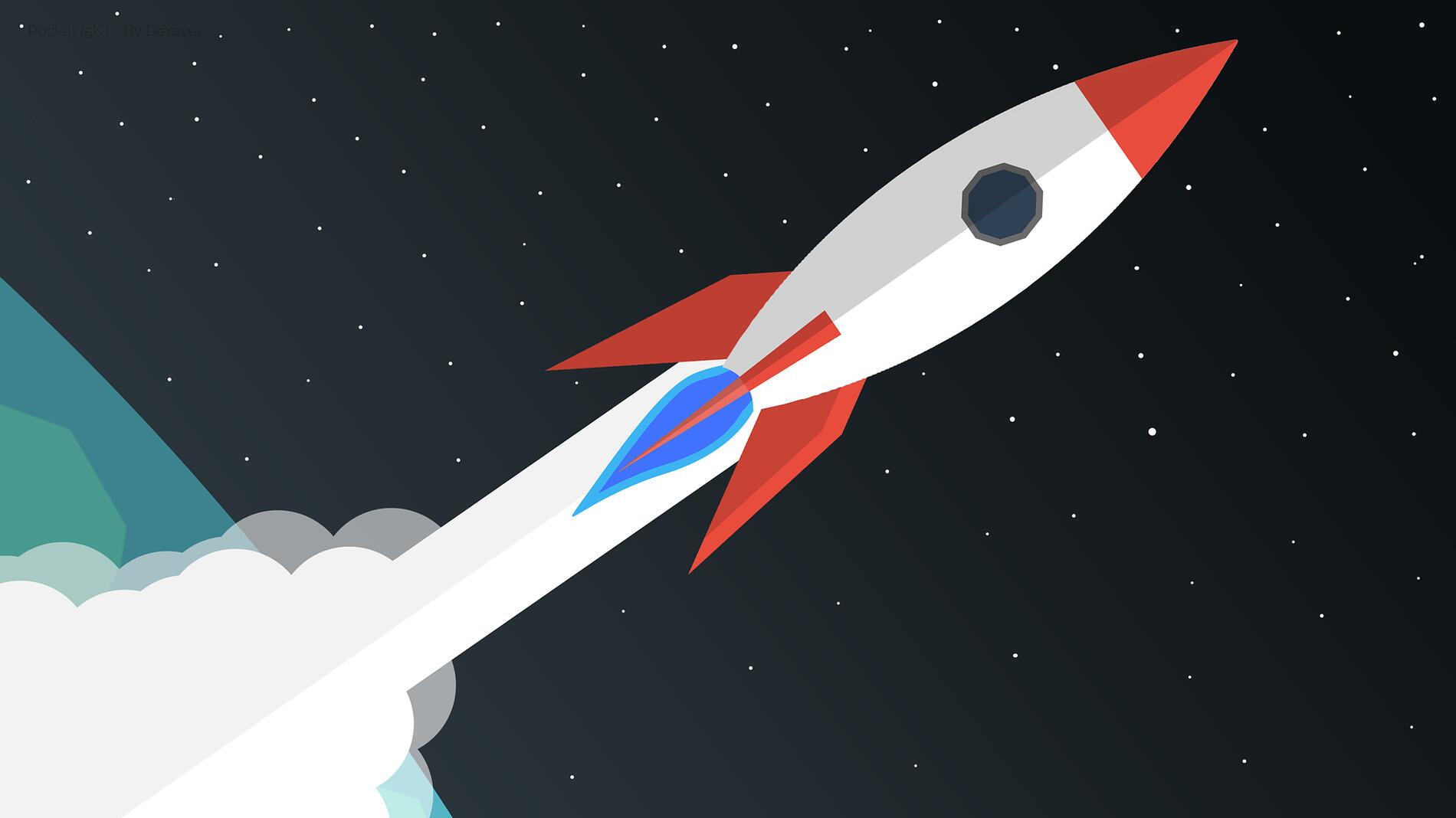 Astronomie : atelier fusée à eau
Cultural activity,
Introductory/discovery,
Accompanied,
Astronomy,
Creative hobbies
in Saint-Léger-les-Mélèzes
Each participant builds his or her own water rocket, followed by a take-off session. It's a fun-filled experience, with everyone having the chance to launch their rockets up to 60m high. Watch out, it's wet! Open to all, ages 8 and up. Places limited.
Wednesday

2:00 PM - 5:00 PM