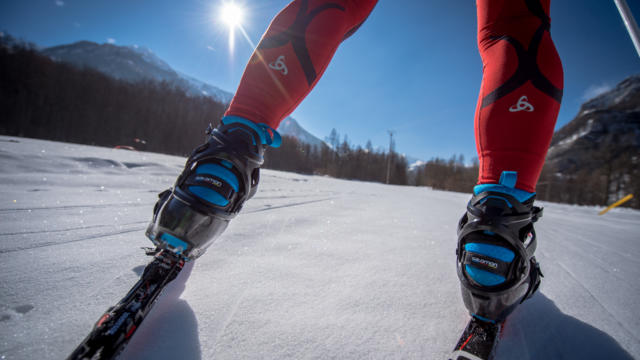 THE "GRAND TOUR"
The Nordic site of Haut Champsaur is made up of several areas linked by magnificent connecting trails in the heart of nature.
For the 30 km "grand tour", put on cross-country skis in the heart of the village of Pont du Fossé and meander along the Drac, weaving through the woods to the Orcières leisure center. Complete with loops of all levels of 10, 6 and 4 km around the Chauffarel gîte. Then turn the spatulas, direction the valley of Champoléon! Take pleasure in going up the cross-country ski trails along the Drac blanc between these typical hamlets at the bottom of the valley. Sloping back to Pont du Fossé.
TRAPPER ATMOSPHERE
A dozen pedestrian or snowshoe routes are signposted on the top of the Champsaur valley, departing from the villages of Pont du Fossé, St Léger, Borels or the Orcières leisure center. At the Gîte de Chauffarel, the Bains du Trappeur allow you to recharge your batteries after a ski tour in water at 40 ° C heated over a wood fire, "Magic".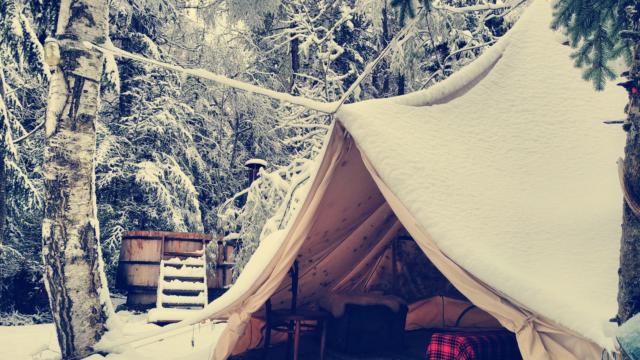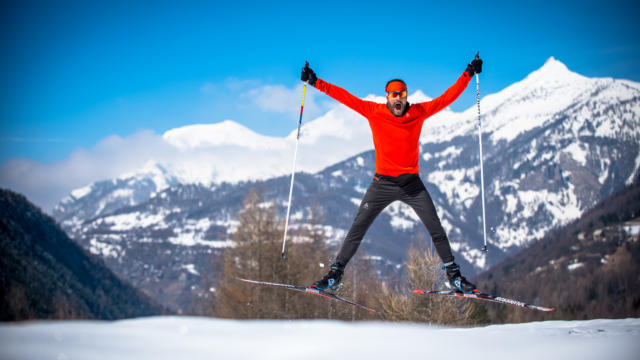 Gourmet breaks
In cross-country skiing, a break is also essential. On the route, warm inns offer an invigorating stopover in a friendly atmosphere: Auberge de la Gravière, Auberge des Ecrins, Auberge des Gondoins and at the Chauffarel gîte …