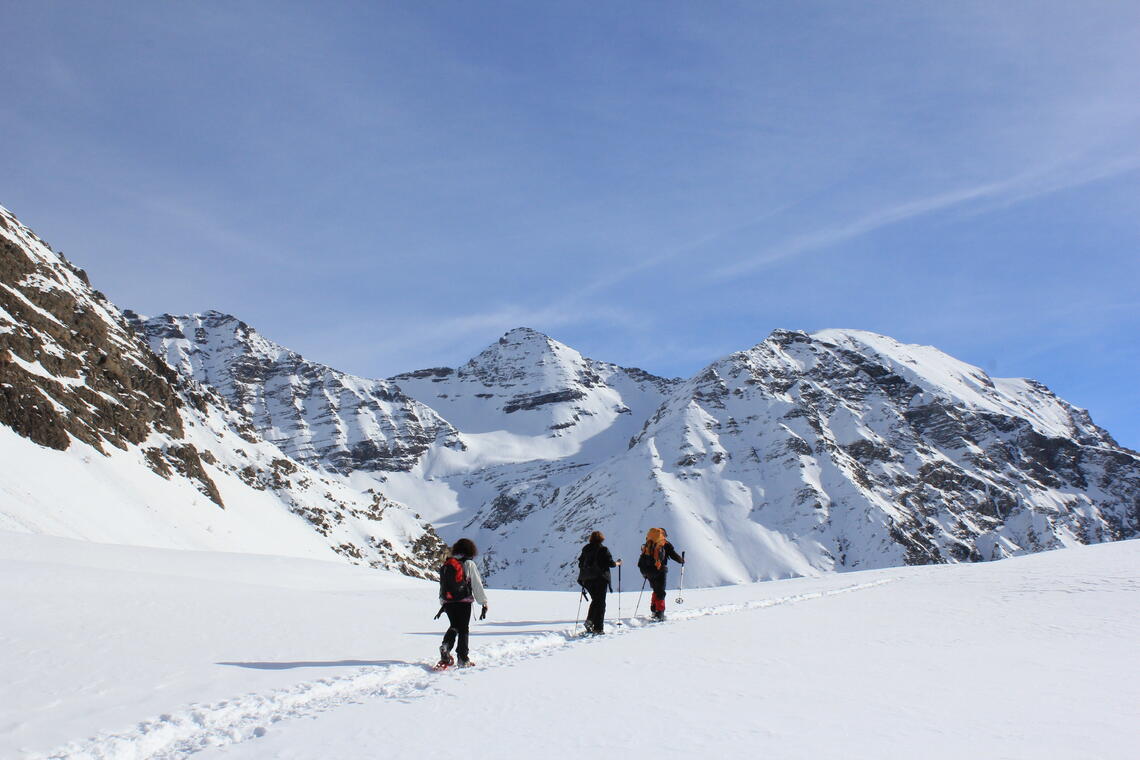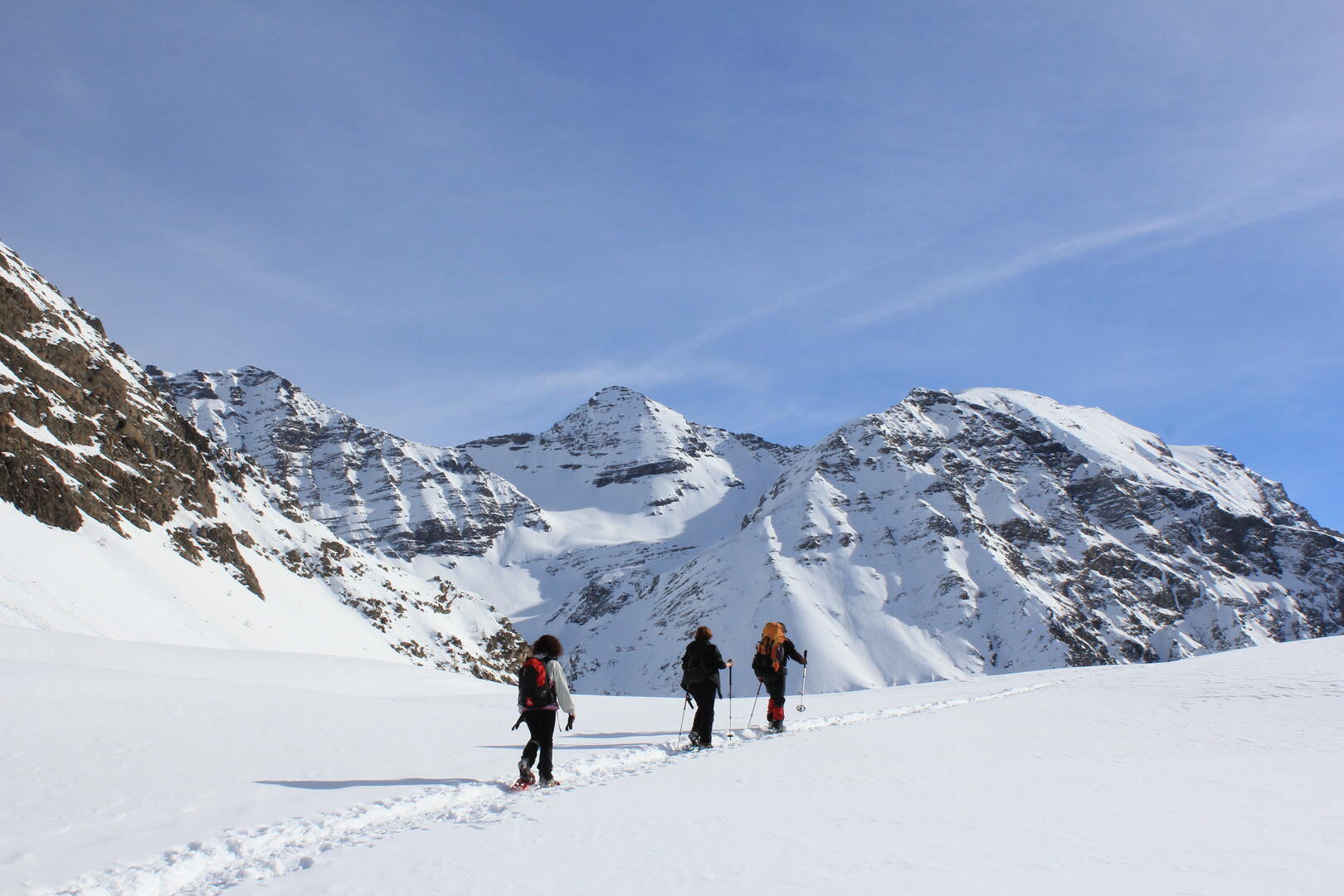 Hiking in the great outdoors
Sports and recreation
in Orcières
After a cable car ride, we will immerse ourselves in the gently rolling snow fields. Then after the snack, we will go down beautiful slopes to the resort. An unforgettable day!
Appointment Place du Queyrelet, at the foot of the escalator

The full program is available at https://accompaniers-champsaur.com/

Useful information: snowshoes and poles provided. Provide hiking boots or not too wide after-skis. Ski gear, gloves, hat, sunglasses, sunscreen. Provide picnic and water (at least 1l per person).
From

December 15, 2022

to

December 31, 2022

From

January 1, 2023

to

April 13, 2023
38 €

29.50 €

35 €
38 €

29.50 €

35 €
From

January 1, 2023




until

April 13, 2023
Thursday

9:00 AM - 4:30 PM